Welcome to Hotel Albatros, cured of details to propos to our guests a laboured and quiet atmosphere.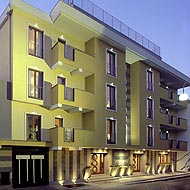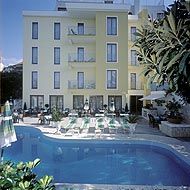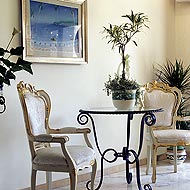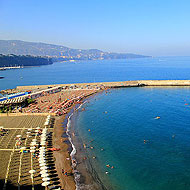 The hotel Albatros is an ideal choice and offers a quiet and intimate ambiance to its vast clientele. It is characterized by a modern style and the objective is to welcome and accommodate all client requests.
The hotel offers modern comfort to guarantee quality for those who wish for an elegant but simple stay.
The hotel is situated in a central position just 3 km away from the centre of Sorrento so is perfect for those who wish to mix a sun, sea and sand holiday with the possibility to do excursions to Capri, Pompei and the Amalfi Coast.

Newsletter
Newsletter for our offers and informations:
Assistence for guests
Phone - Chat - Write a message real time::